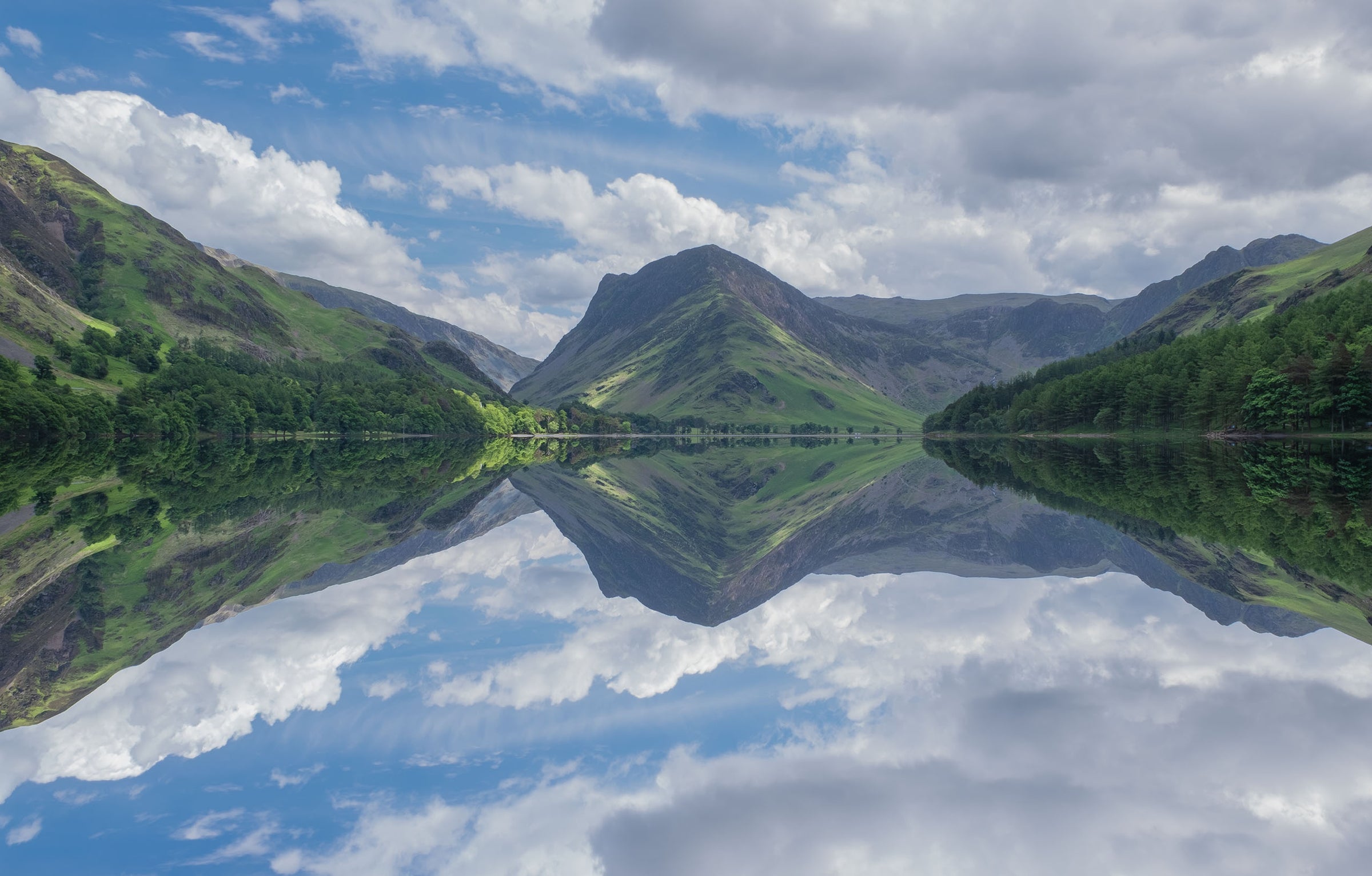 Welcome to NGS Photography
My interest in photography started a few years ago with my first camera. Since then I have just been on one big adventure exploring new places hoping to capture something unique.
That might be in and around the North East of England or visiting beautiful countries such as Switzerland, Iceland or the Greek Islands.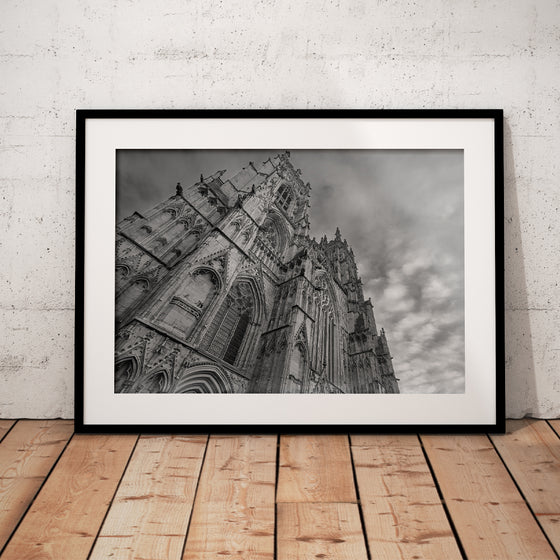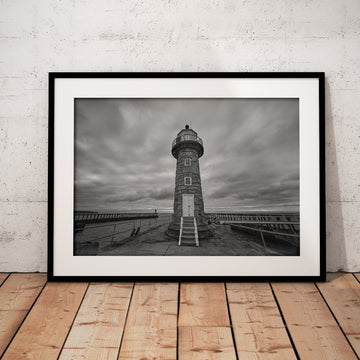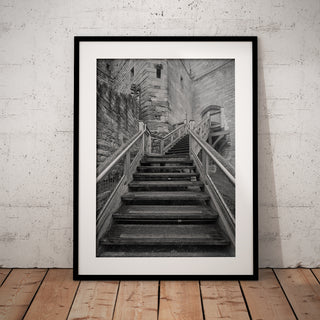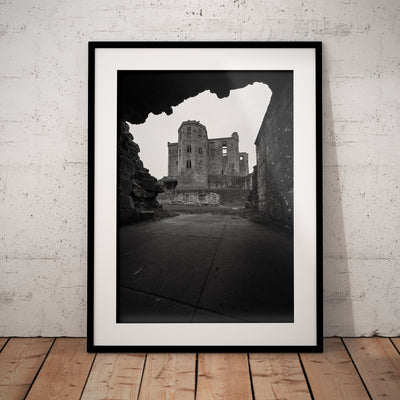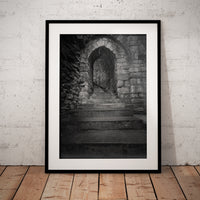 Monochromes
Customer Favourites
I have a great selection of monochrome photographs that are always very popular with all of my lovely customers.
Shop Monochrome
Shop All
Check Out What My Customers Have To Say...
Great print of one of my favourite places. Absolutely gorgeous. The size, quality and style could not be better. We love it and it sits in our new "spin" room. When we look at it, it gives me the motivation to keep pedalling so that we can keep our fitness up to go to Fountains Abbey. Thank you for a beautiful canvas. The whole order process was spot on.
Love this picture. Although it is a gift I know my son and daughter-in-law will love it too as they have walked Roseberry Topping many times. Great communication with Nick as I was wanting it in a slightly different size that was advertised. Thank you
Such a beautiful shot and amazing quality print. We got this as a wedding present for our friends who got married overlooking Druridge Bay and they absolutely loved it.
It is such a shame about what has recently happened to this iconic statement along Hadrian's Wall path. We've walked it many a time and was looking for something to remember it's beauty. The canvas is up on the wall and it is beautiful. Worth every penny.
I've seen many photos of the classic reflection of Buttermere Lake but this one has to be my favourite. I was unsure about what size to go for. I contacted Nick who helped me with framing options and sizing. In the end we went for a slightly wider than A1 frame to try and capture the whole image. It now sits above our fireplace and looks stunning!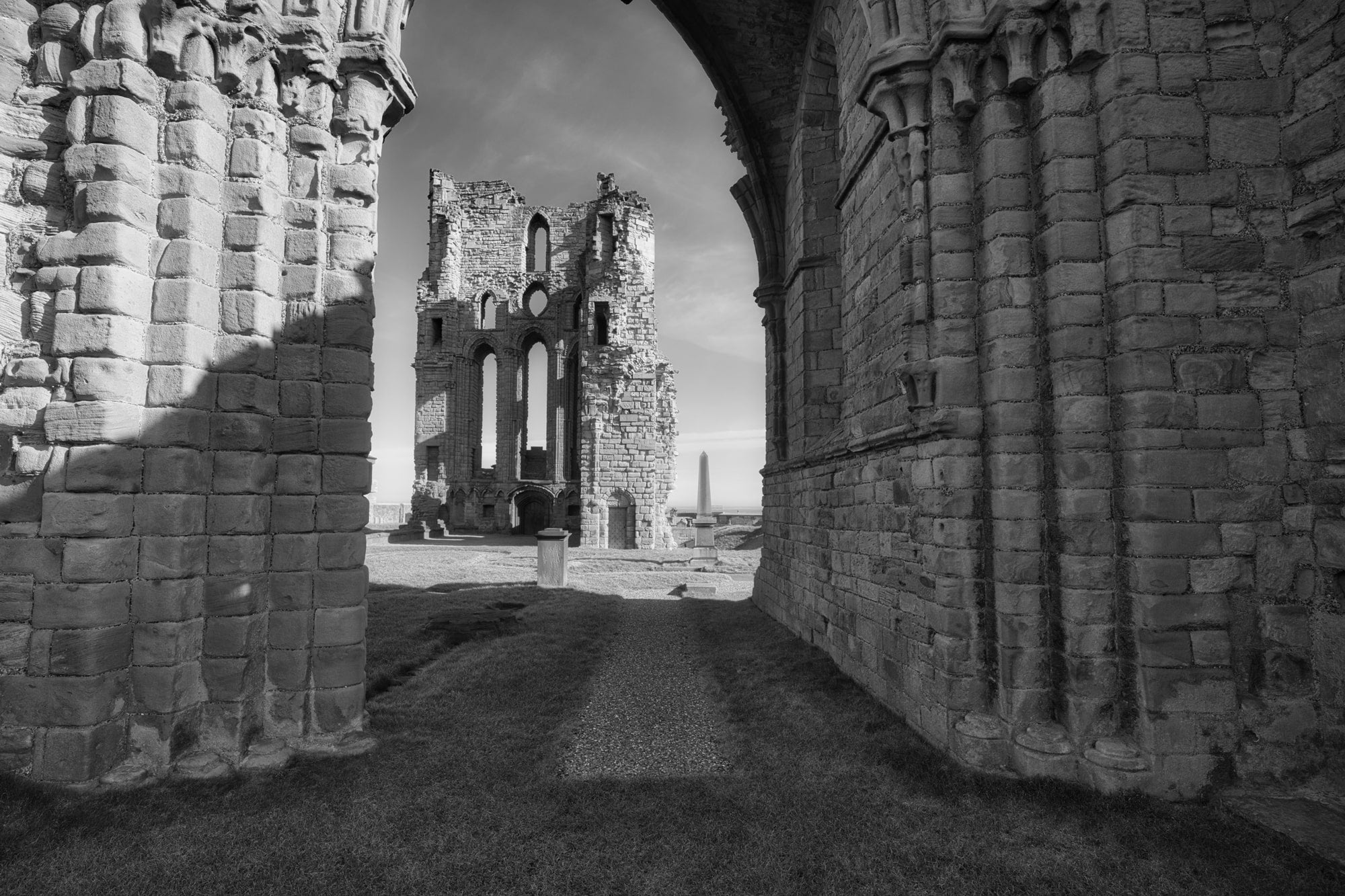 Come & See Me
Tynemouth Market
If you're local to the North East, why not come along to Tynemouth Market - I'm there every Sunday - and see my prints first-hand!